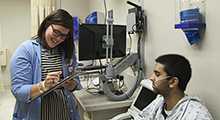 The Department of Emergency Medicine at GW has an active clinical research program that conducts research aimed at improving patient care and outcomes.
Learn More About Clinical Research
---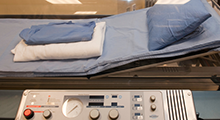 The Critical Care Section strives to advance and improve the delivery of care to critically ill patients across the continuum of care, starting in the emergency department and transitioning to the intensive care unit, through the establishment of multidisciplinary protocols, process improvement, research and medical education.
Learn More About Critical Care
---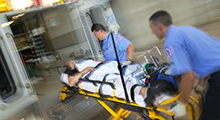 The Emergency Management Section develops emergency management plans on the local and regional level and provides education to the Disaster and Operational Medicine fellows in the discipline of emergency management and prehospital care.
Learn More About Disaster and Operational Medicine
---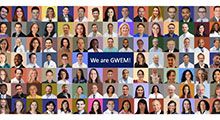 The George Washington University Department of Emergency Medicine's section on Diversity, Equity, and Inclusion is committed to developing, nurturing, and celebrating a rich and inclusive culture of diversity among our staff, residents, students, and patients.
Learn More About the Diversity, Equity, and Inclusion Section
---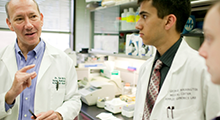 The Education Section in the Department of Emergency Medicine is dedicated to providing the highest quality medical education in emergency medicine at all levels of training.
Learn More About the Education Section
---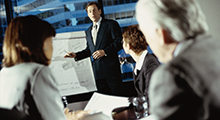 The EM Administration/Operations Research Interest Section is dedicated to the research, development and implementation of Emergency Department Operations and Administration.
Learn More About EM Administration/Operations Research
---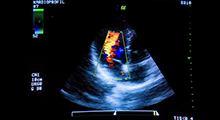 The Section of Emergency Ultrasound teaches focused clinical ultrasound to students, residents, and fellows at GW, and performs research to discover new ways to improve patient care using clinician-performed ultrasound.
Learn More About Emergency Ultrasound
---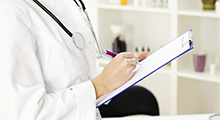 Family Medicine faculty and fellows to provide mentorship and teaching to medical students at the School of Medicine while providing clinical services at the GW Medical Faculty Associates Immediate Primary Care sites.
Learn More About Family Medicine
---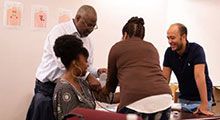 The Health Equity section focuses on educational, research, clinical and community activities that support the highest level of health for all people.
Learn More About Health Equity
---
Our section is dedicated to educating residents and medical students about how the current health care policy environment impacts our practice as physicians.
Learn More About Health Policy
---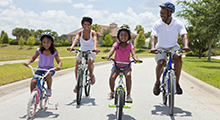 The goal of the Center for Injury Prevention and Control is to promote existing prevention methods and to optimize trauma care through education, collaboration with the community, and engaging in research contributing to the advancement of the field.
The Toxicology Interest Section provides a forum for GW physicians, residents, and students with an interest in toxicology to share ideas, research projects, and training opportunities.
Learn More About Injury Prevention & Toxicology
---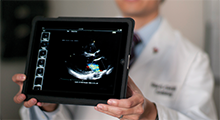 The Innovative Practice and Telehealth Section is focused on leveraging physician skill sets in new ways that go beyond the boundaries of hospitals and clinics.
Learn More About Innovative Practice
---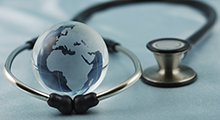 Our international emergency medicine programs and activities serve to strengthen the health and welfare of our local, national and international communities through research, education, training, and consultative support.