A unique collaboration between GW Emergency Medicine & Family Medicine, the Health Equity section focuses on educational, research, clinical and community activities that support the highest level of health for all people.  In doing so, the group considers social factors that contribute strongly to health and well being.  These social factors are many and include socioeconomic status, safety/violence, education, and housing, to name a few. Faculty, residents, students, nurses, case mangament, are all collaborators in the section. Learn more about our work by reviewing our faculty profiles. Learn more about our fellowship program here.
Health Equity Faculty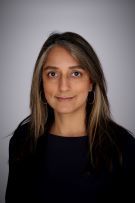 Associate Program Director, Residency
Co-Chief, Section of Health Equity
Associate Professor
Associate Professor of Health Policy and Management (Secondary)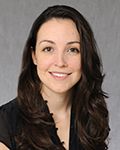 Site Director, Walter Reed National Military Medical Center
Assistant Professor
Assistant Professor of Health Policy and Management (Secondary)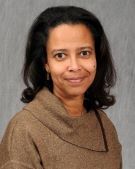 Associate Professor
Medical Director, PAHO
Associate Professor
Director, Health Equity and Social Emergency Medicine Fellowship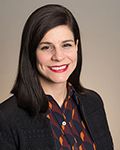 Chief, Section of Family Medicine
Co-chief, Section of Health Equity
Assistant Professor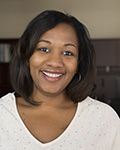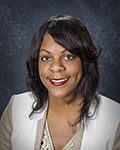 Assistant Professor
Co-Director, Health Policy Fellowship 
Associate Professor
Health Policy Fellow
Below is a list of recent contributions a full list of emergency medicine faculty publications can be found here.
Presentations
Dr. Malika Fair during The Atlantic Festival - 2019