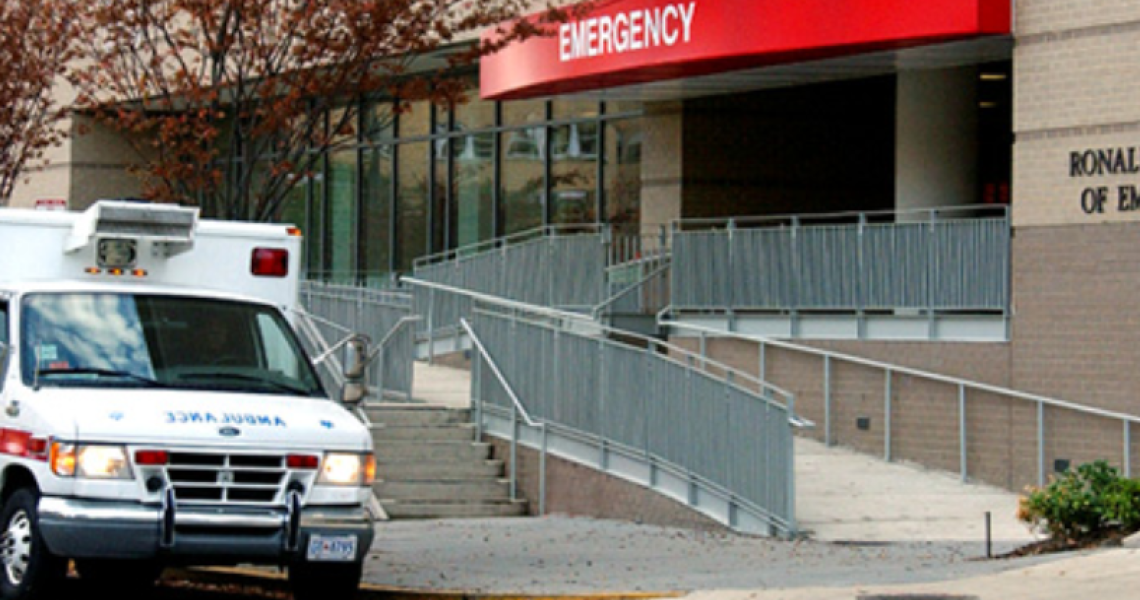 The George Washington University Hospital is a Level 1 Trauma Center, Stroke Center, and STEMI Center. The Emergency Department receives over 70,000 patients yearly, with a high volume of critically ill patients. Research in the Emergency Department at The George Washington University Hospital offers access to an extremely diverse patient population seeking treatment for a wide array of conditions.
Our research team is composed of a group of trained individuals with clinical experience who work around the clock to enroll patients in our active studies. Our team performs any necessary study procedures in the Emergency Department and is skilled in data management and analysis.
Why choose to work with us?
Full-coverage staffing including multiple full-time coordinators, trained research associates, and a wide network of principal investigators.
Successful track record often functioning as the top-enrolling site in multi-center studies with many publications.
Access to a large and diverse patient population at a renowned emergency department.
If you are interested in a collaboration with The George Washington University Hospital Emergency Medicine Research Department, please email the Chief of Clinical Research in Emergency Medicine at The George Washington University Hospital, Dr. Andrew Meltzer, at ameltzer@mfa.gwu.edu.