Five Questions with Dr. Aisha Terry
Latest News
January 17, 2022
Two recent editorials in the Clinical Journal of the American Society of Nephrology discuss the benefits and drawbacks of telehealth in the context of treating chronic kidney disease now and in the future.
January 3, 2022
From new forms of medicine to less wasteful business practices, many have adapted to Covid-19 in ways that have improved them, and society.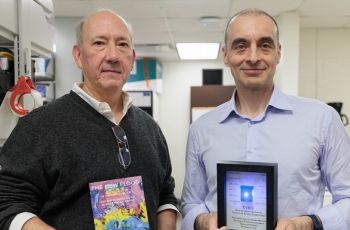 December 15, 2021
As the virulent new omicron variant of the coronavirus emerges, a key component of reducing transmissions and keeping society open is faster and more accurate testing.